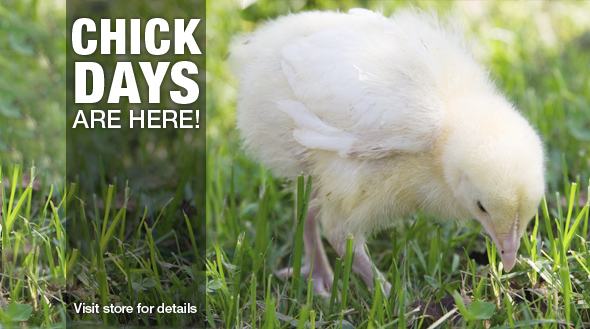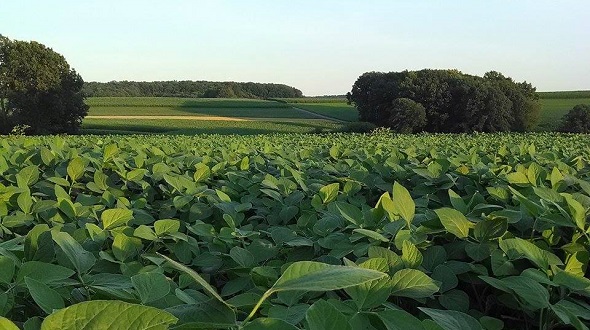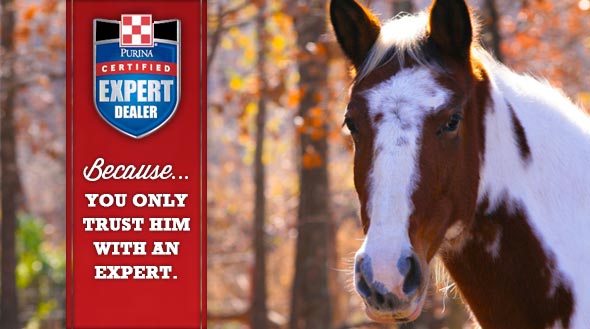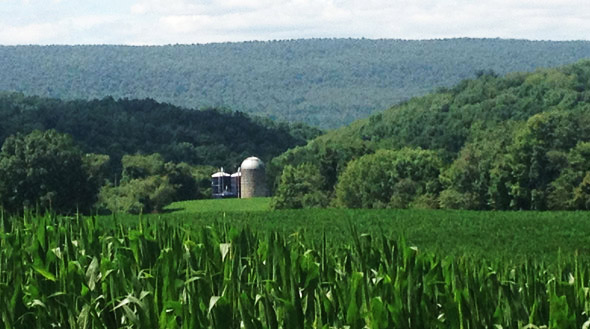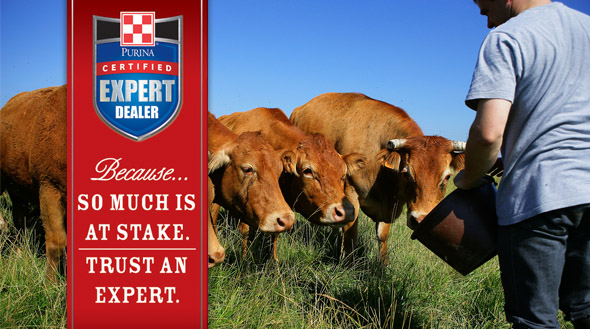 Being a Purina Certified Expert Dealer means that we offer a complete line of quality Purina feed products and have knowledgeable associates who care first about our customers, and their animals. Training is a key element for our Certified Expert staff and you can depend on us for Certified Expert advice!
Bulletin Board
Chick Days are coming to Albright's! For more information & an Order Form, click here:
http://bit.ly/1yDC3fi
REMINDER: The last day to place orders for BABY CHICKS is March 28, 2015!
Expert Articles & Advice
March 1, 2015
Raising chickens on your estate or even in your backyard is a very fulfilling activity that requires dedicated time and practice. No matter how large of an operation you're running, there are many important tips on raising poultry that every beginner must be aware of.
March 1, 2015
Chicks and chickens need stimulation and entertainment to stay healthy, and a healthy, happy chicken is one that will behave better, lay more eggs, and be a more pleasant barnyard or backyard companion.
Watch Our Video
Beezie Madden on Ration Balancing Feed
Purina ambassador Beezie Madden, World Cup Champion and two time gold medalist, shares why she feeds Enrich Plus™ Ration Balancing Feed as part of her nutrition program.