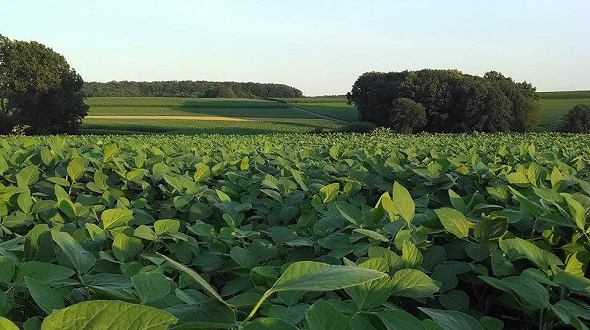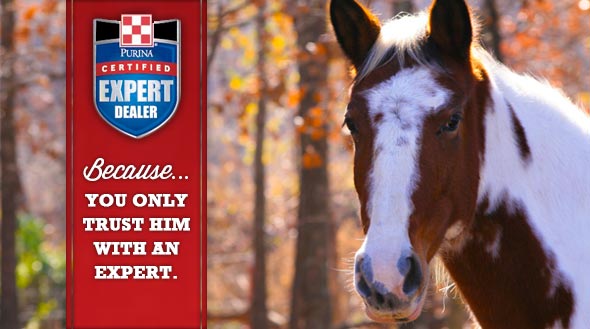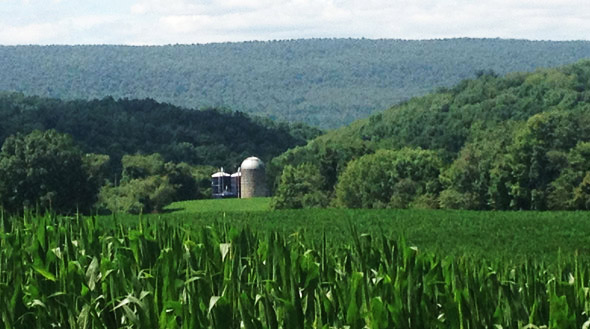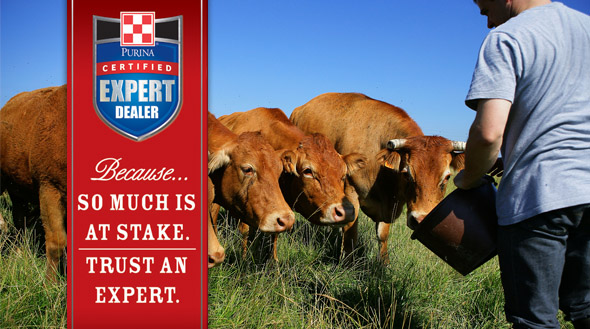 Being a Purina Certified Expert Dealer means that we offer a complete line of quality Purina feed products and have knowledgeable associates who care first about our customers, and their animals. Training is a key element for our Certified Expert staff and you can depend on us for Certified Expert advice!
Bulletin Board
We'd love to hear what you think of our business! Please leave a review on our Google page:
http://bit.ly/1RnAPkI
Expert Articles & Advice
July 1, 2016
Lyme disease – also called Lyme borreliosis – can be frightening, but when you learn the facts about this condition, you can better avoid any contagion and react appropriately if you do get infected.
July 1, 2016
I first discovered rainwater harvesting one summer a long time ago when I was still a teenager. I came home from summer football practice to find my father fiddling with a plastic barrel. I asked what it was for and he told me your mother wants to use rainwater for the gardens.
Watch Our Video
What to do once your chicks arrive
Join Dr. Mikelle Roeder, Purina poultry nutrition expert and Hank Will, editor, GRIT Magazine in our Raising Happy, Healthy Chickens video series. This edition helps walk new chicken owners through what to do with their new chicks once they arrive home so that they can get off to a strong start.
More Videos brought to you by Albright's Mill LLC!