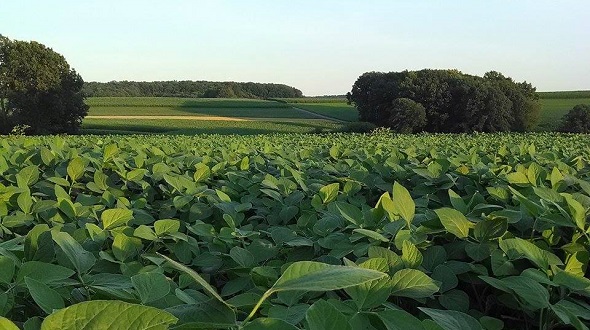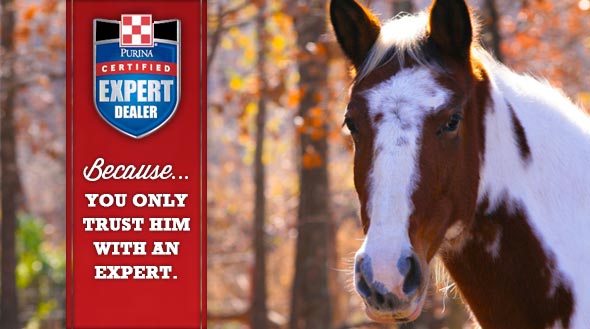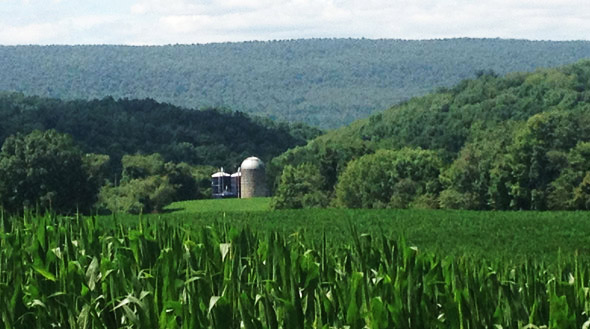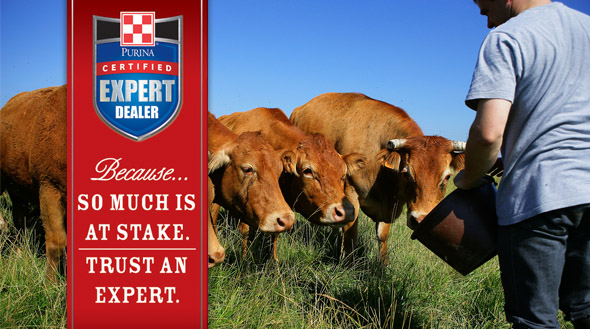 Being a Purina Certified Expert Dealer means that we offer a complete line of quality Purina feed products and have knowledgeable associates who care first about our customers, and their animals. Training is a key element for our Certified Expert staff and you can depend on us for Certified Expert advice!
Bulletin Board
We'd love to hear what you think of our business! Please leave a review on our Google page:
http://bit.ly/1RnAPkI
We will be closed on Thursday, Nov.26th & Monday, Nov. 30th! We are open normal business hours on the 27th & 28th. Happy Thanksgiving!
Expert Articles & Advice
November 1, 2015
Late fall and winter provide a new set of challenges for our feathered friends. Most of the lush vegetation, full of berries and seeds, has withered away. In addition, most insects are either dead or dormant and the heavy snows will soon bury most natural sources of wild bird food.
November 1, 2015
Anytime you need to prepare something for winter, you always begin in the fall before the weather gets worse. With cattle it is no different.
Watch Our Video
The Nutritional Impact of Hay Quality
Purina®'s Dr. Katie Young discusses characteristics to look for in quality hay.