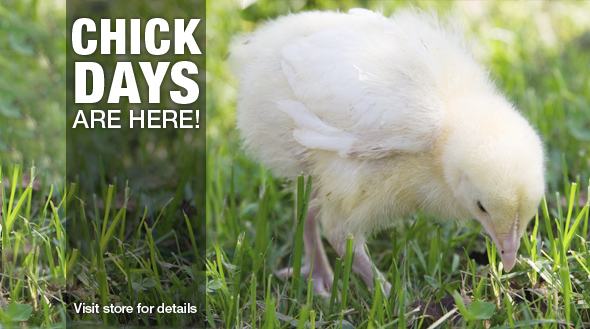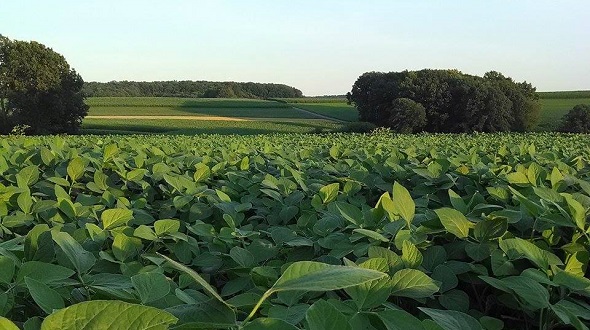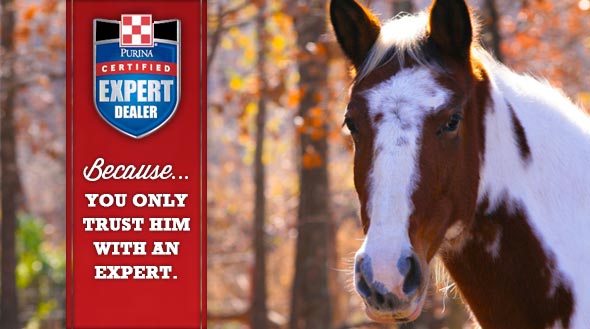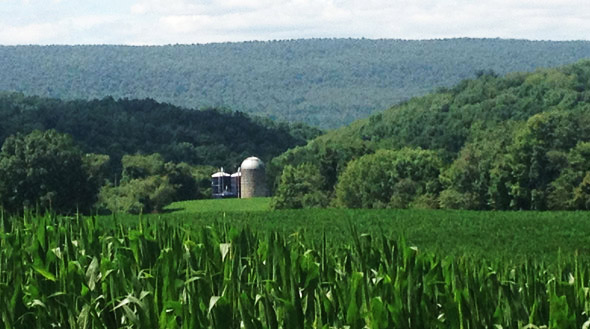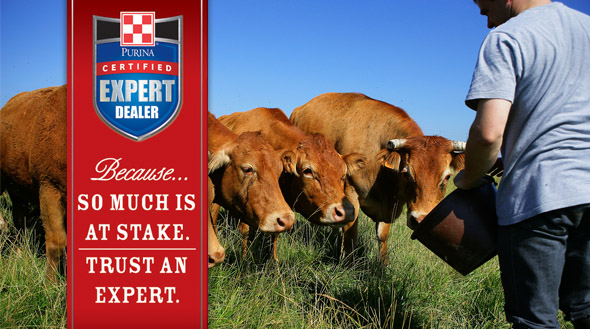 Being a Purina Certified Expert Dealer means that we offer a complete line of quality Purina feed products and have knowledgeable associates who care first about our customers, and their animals. Training is a key element for our Certified Expert staff and you can depend on us for Certified Expert advice!
Bulletin Board
Chick Days are coming to Albright's! For more information & an Order Form, click here:
http://bit.ly/1yDC3fi
Expert Articles & Advice
April 1, 2015
You're the best protection your birds have. By taking the necessary steps, you can reduce the risk of disease-causing germs going to or coming from your home or farm.
April 1, 2015
Chicken coops used to be a simple homemade structures built out of chicken wire and some wood with a sturdy roof. Today, chicken coops have become so elaborate that the size and complexity of them can rival that of a modern human home.
Watch Our Video
Beezie Madden on Ration Balancing Feed
Purina ambassador Beezie Madden, World Cup Champion and two time gold medalist, shares why she feeds Enrich Plus™ Ration Balancing Feed as part of her nutrition program.